About
Paperseal is an open and friendly shipping and decorative packaging materials trading company that can be easily accessed anywhere: in the largest store in this area online, by phone, by email or physical stores. All materials supplied are recycled or easily recyclable. For this client, we have created a Magento 2 e-shop operating in three languages.
What did we do?
Integrated Magento 2 content management system
A number of specialized modules have been adapted
Two-way integration with accounting software
Advanced Venipak parcel system integration
Automated invoicing
Quantitative pricing, with the option to choose price display with and without VAT
Integration of non-standard payment and sending methods and advanced validation of addresses and postal codes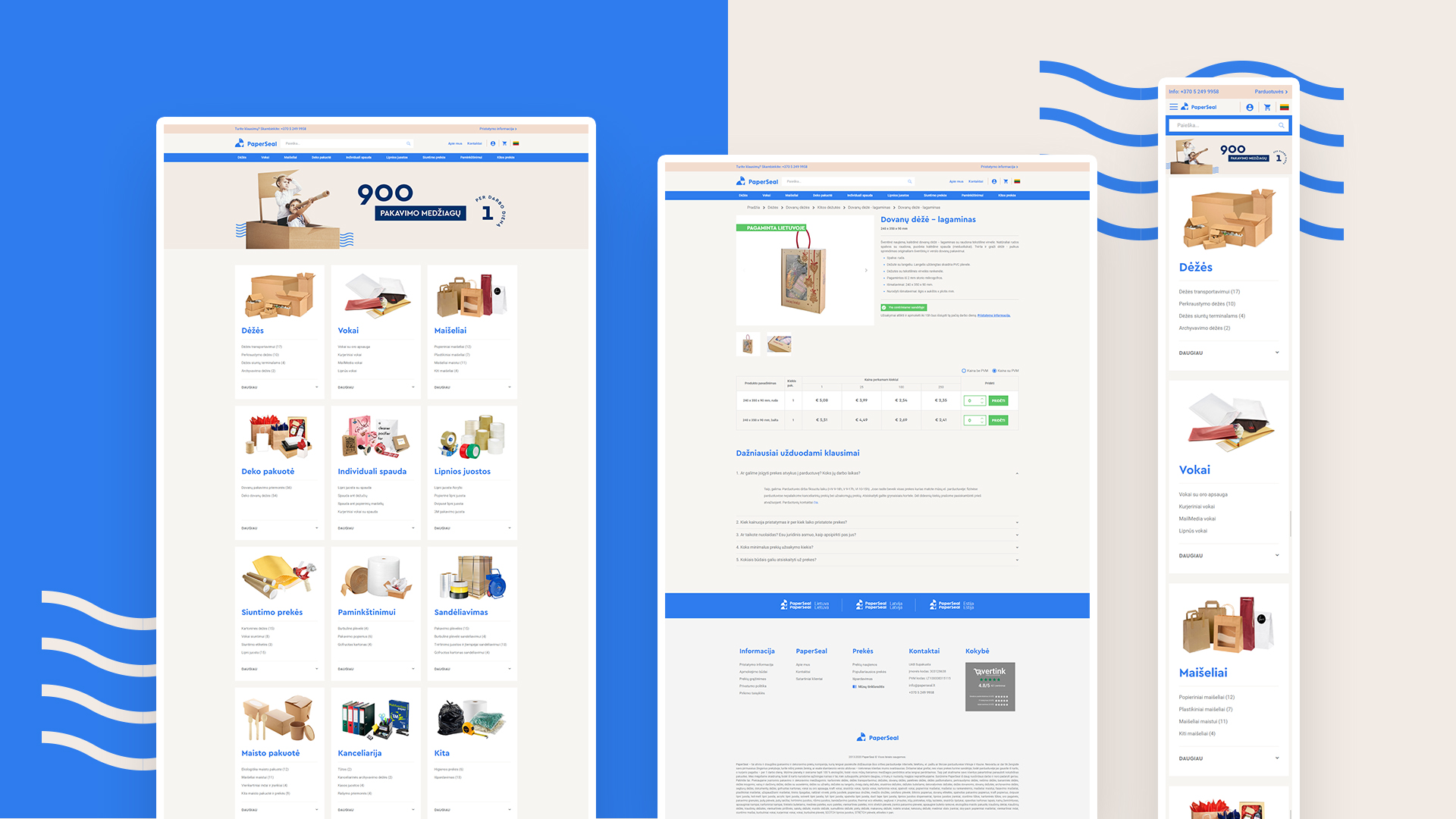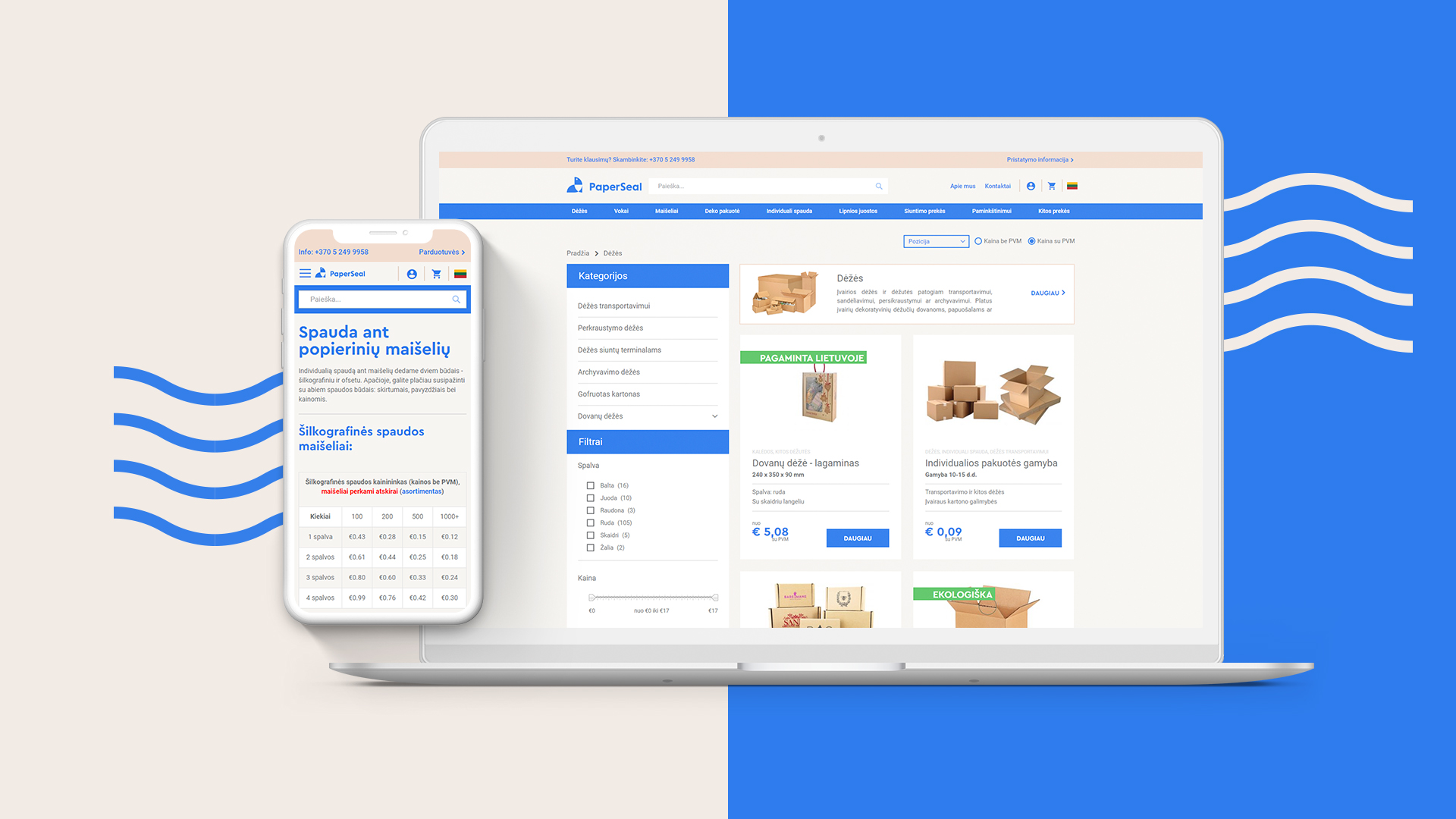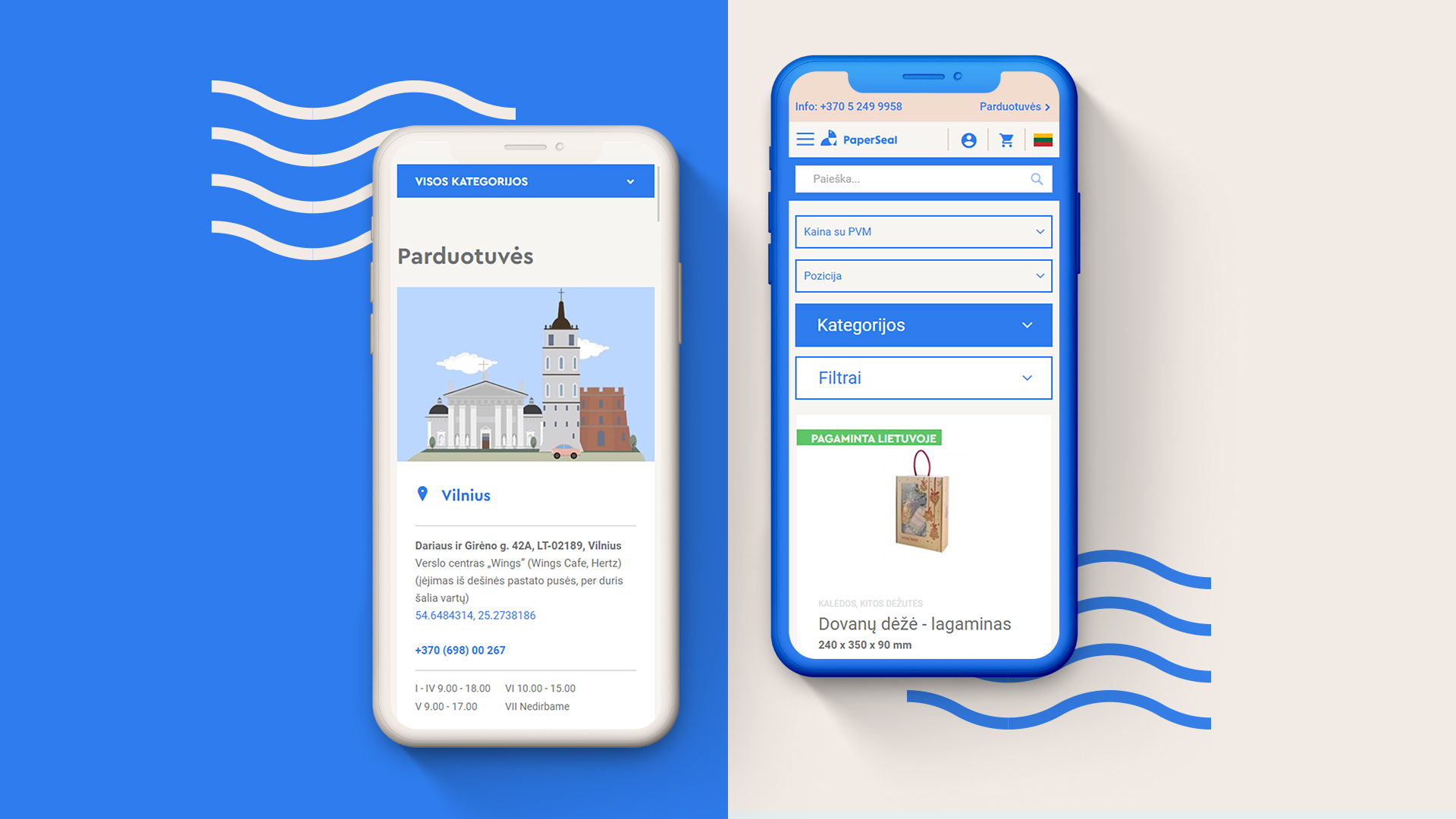 Next Case -Nordstreet
Nordstreet is a crowdfunding platform that radically changes real estate investment opportunities. From now on, Real Estate investments are no longer reserved for venture capital firms or very rich entities: everyone has an opportunity to choose an RE project and invest an amount of their choice from only 100 Eur.
All Cases
Interested? Let's discuss your project
Call us or write us an email and we will arrange a meeting, during which we will discuss your project and our ideas for you.