About
Every single item of heavy machinery in this platform is used as collateral to make your investments in business loans safer. We connect you with many borrowers to give you more opportunity to choose based on your preferred level of risk and potential returns.
What did we do?
PWA (Progressive Web Application)
Multifuncional administrative management system
Technical preparation of a new project design
Automatic payment and payout system
Advanced integration with Google Analytics other marketing tools
Adapted annuity loan payment functionality
Loan refinancing functionality
Secondary market where the Investors may transfer the available Rights of Recourse to other Investors (or purchase from other Investors, as appropriate).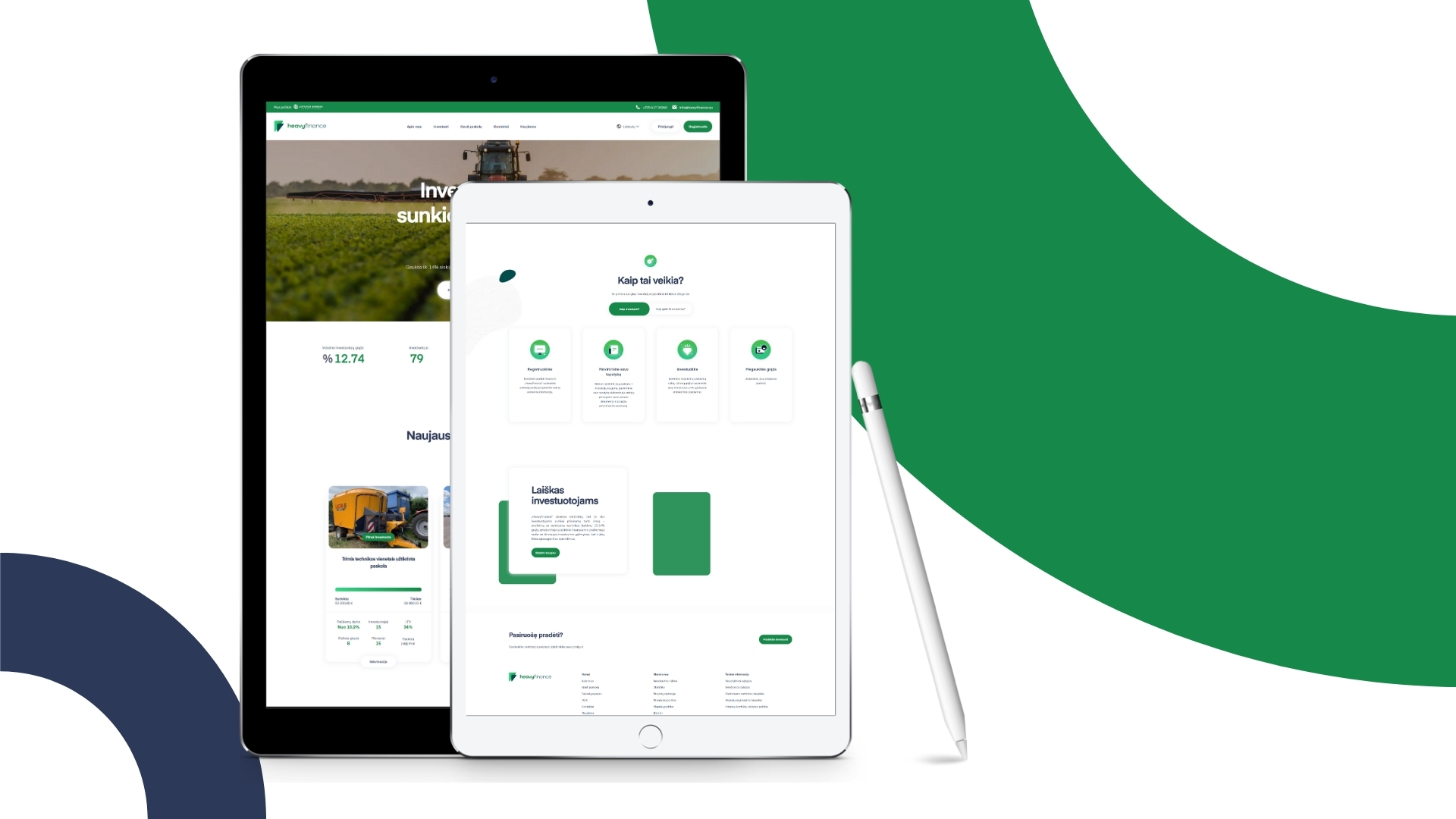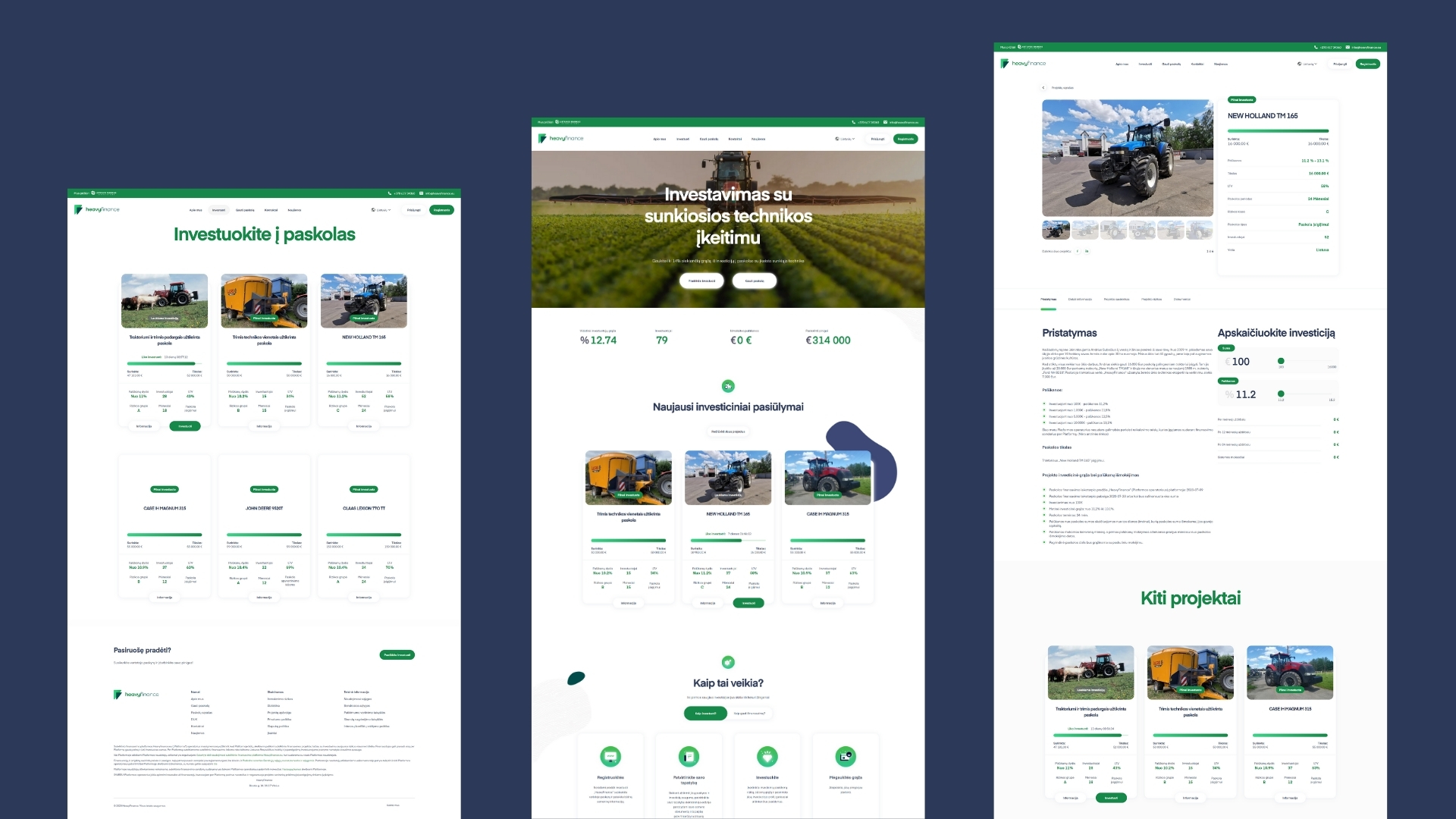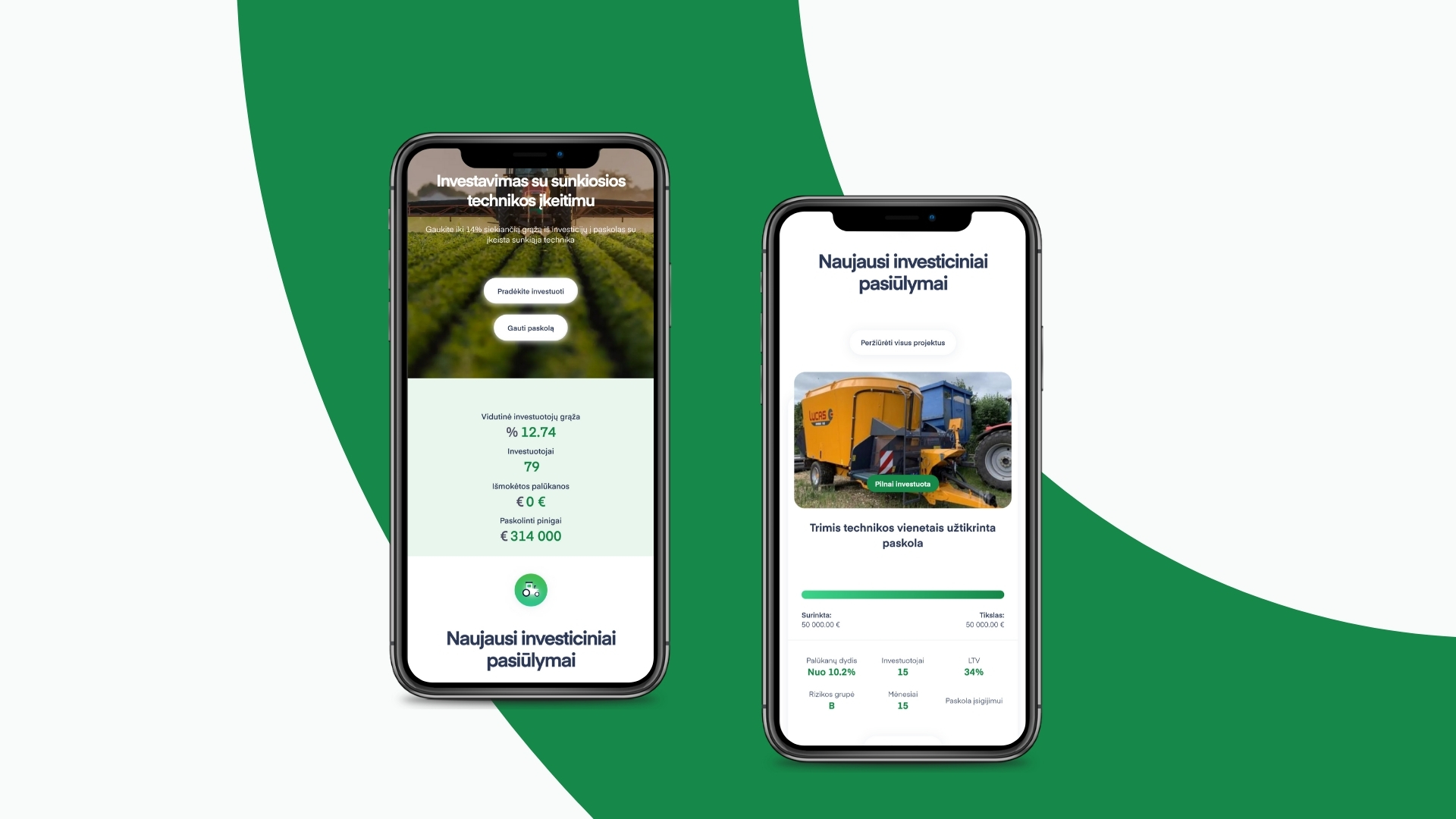 Interested? Let's discuss your project
Call us or write us an email and we will arrange a meeting, during which we will discuss your project and our ideas for you.