About
Avitela.lt – one of the largest electronics and household electronics stores in Lithuania. It sells household electronics from APPLE, SAMSUNG, PHILIPS, LG, and other popular manufacturers.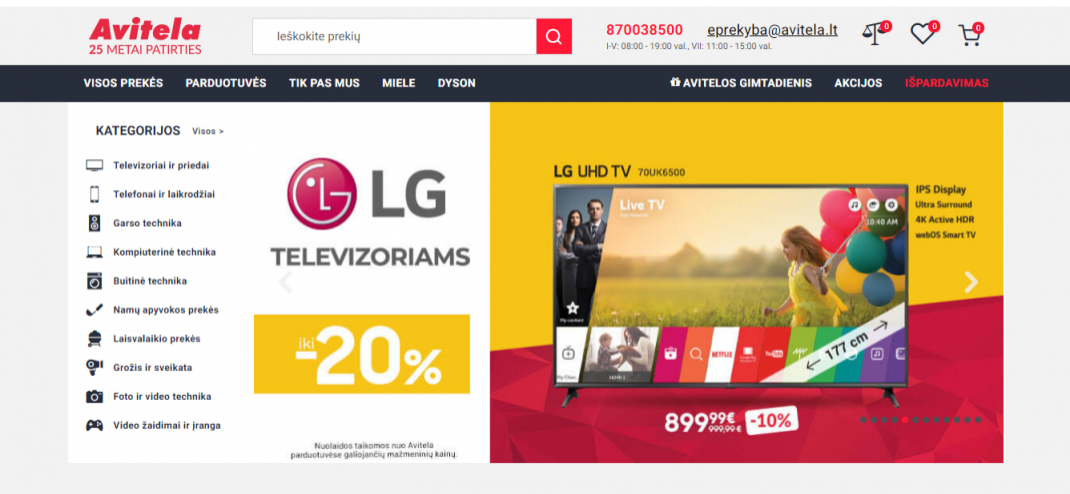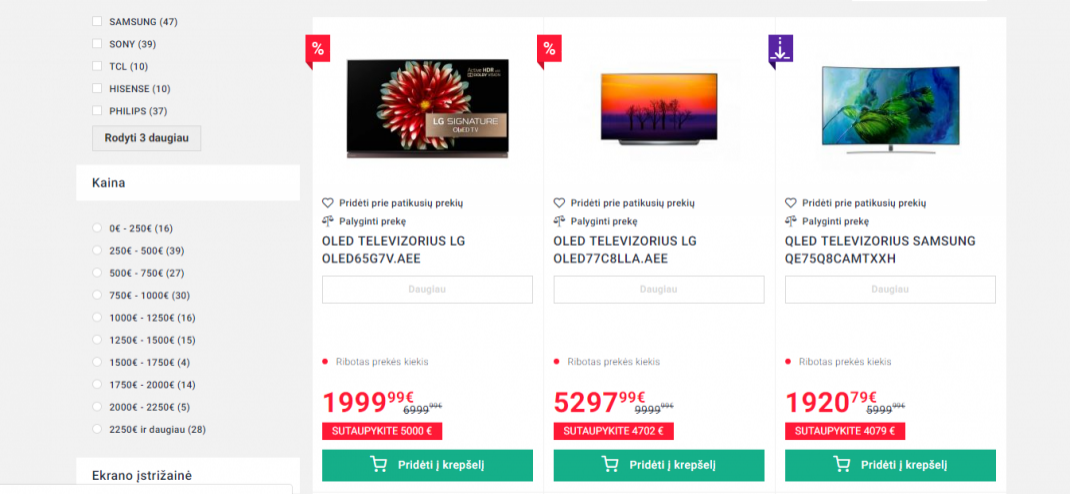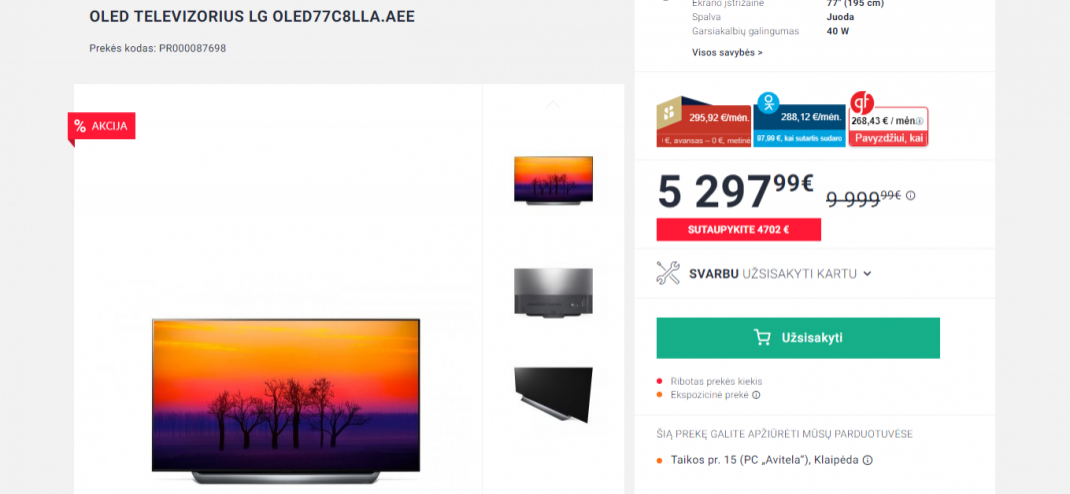 What did we do?
We've improved the customer's design.
We have integrated the open-source Magento 2 content management system.
We chose Elasticsearch for search functionality and Varnish for speed.
We have created many non-standard features that allow you to administer e-shop easier.
We have synchronized commodity prices and balances with the accounting system.
We have integrated the direct payment methods of big banks (SwedBank, SEB, SB lizingas, etc.).
We strive to help and advise all our customers how they can use their e-shops not only as an additional source of sales but also as a tool to help them manage their product range.
Next Case -PaperSeal
Paperseal is an open and friendly shipping and decorative packaging materials trading company that can be easily accessed anywhere: in the largest store in this area online, by phone, by email or physical stores.
All Cases
Interested? Let's discuss your project
Call us or write us an email and we will arrange a meeting, during which we will discuss your project and our ideas for you.